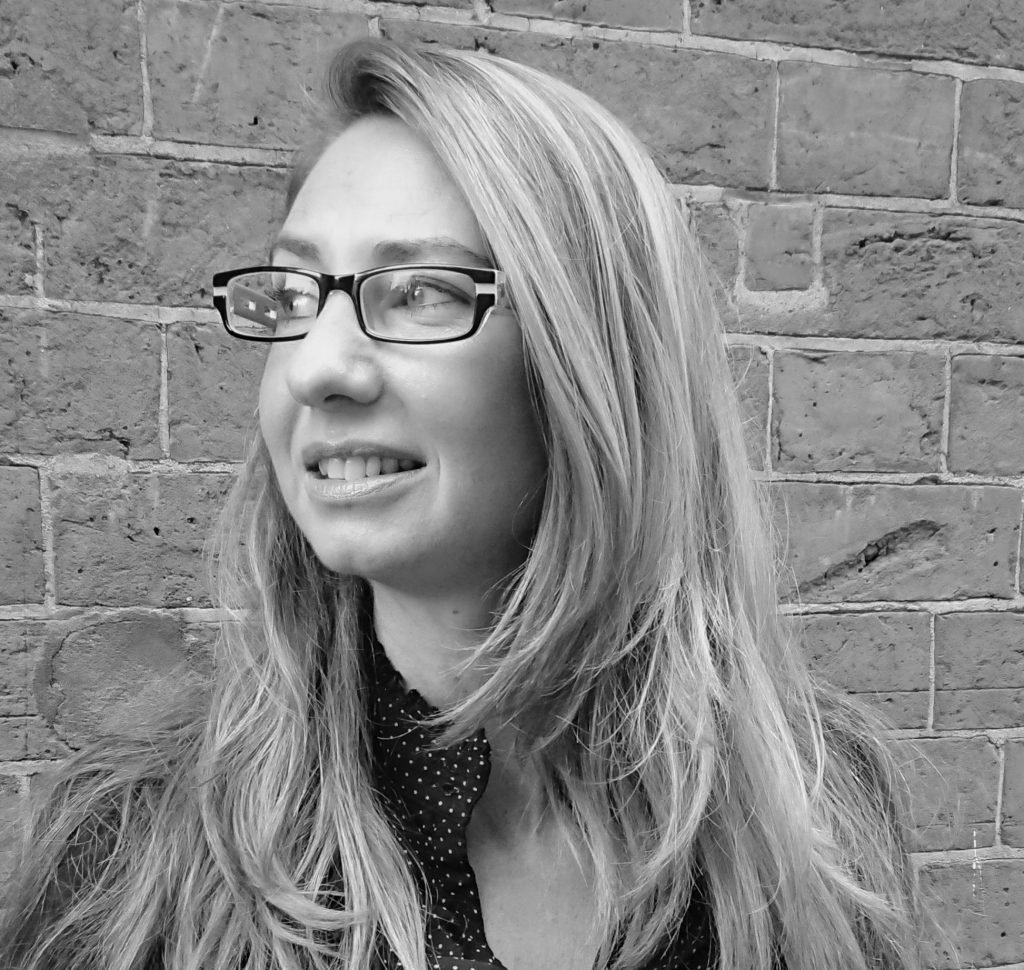 The presence of ADAS
The most recent data from the Society of Motor Manufacturers1 confirms that 80% of new cars on sale in the UK are offered with a self-activating safety system.  
While the benefits such as preventing accidents when backing up or automatically slowing down are becoming more and more real for drivers, concerns have been raised over driver awareness of ADAS and exactly what these features can and cannot do2. A recent report from J.D. Power3 highlighted a lack of clarity among consumers around ADAS and suggested this is hampering feature utilisation. This can cause confusion, frustration and lead to unintended use, infrequent use, and even incorrect use of features.
ADAS technologies
The findings of the JD Power report are not too dissimilar to a study by Brake and Direct Line in 20194. Over 2000 drivers were asked about three ADAS technologies: Autonomous Emergency Braking (AEB), Lane Keep Assistance (ALKS) and Intelligent Speed Assistance (ISA). More than half of respondents did not know what the technology was. The same amount did not think their cars were fitted with the technology (to their knowledge). And again, more than half said if they were to buy a new car, they would not spend more or were not sure whether they would spend more, to ensure it had the technology.
These findings might not be surprising when you consider the wide array of descriptions, functions and calibrations for ADAS across car manufacturers. For example, we found over 40 different names for automatic emergency braking and 20 different names for adaptive cruise control5. 
The important role of the insurance market
Consumer education and confidence around ADAS is key, and perhaps this is where the insurance market could play a part based on the ADAS insights that are now coming into the quote process.
Until recently, it was a challenge for insurance providers to identify exactly what ADAS features a specific vehicle is equipped with when pricing and writing a motor insurance policy. Not just the features that come as standard, but also those chosen as optional extras. 
LexisNexis® Vehicle Build
An ADAS classification system which logically sequences and classifies vehicle safety features and the component's intended operation or purpose has helped solve this problem. This provides the foundation for LexisNexis® Vehicle Build which is now being tested by insurance providers across the UK and Europe. 
The prime intention of LexisNexis® Vehicle Build is to support pricing accuracy by providing confirmation of ADAS fitments right down to Vehicle Identification Number (VIN) level, but clearly there are much wider benefits.
The benefits for the customer
From a customer education perspective, at application or quote, the insurance provider could choose to confirm the ADAS features on their vehicle back to them. They could also clarify how those features work and even detail the effectiveness in reducing claims. In some cases, for example, where a customer has bought a second hand car, they may be completely unaware of the presence of these features. 
This is not just a nice touch at a key point in the customer journey, it's an engagement and education opportunity for insurance providers that can help change the customer's perception of the brand protecting them and their assets.
We are by no means suggesting it is the insurance sector's job to educate consumers on the presence and purpose of ADAS features. However, there could be a greater societal and public safety benefit in doing so. As the industry learns more about the impact of specific ADAS features on claims losses, more awareness could help support greater investment in ADAS and in turn improve road safety standards. 
Carla Hopkins | Senior Vertical Market Manager | LexisNexis Risk Solutions
Read more articles from Modern Insurance Magazine here
Footnotes