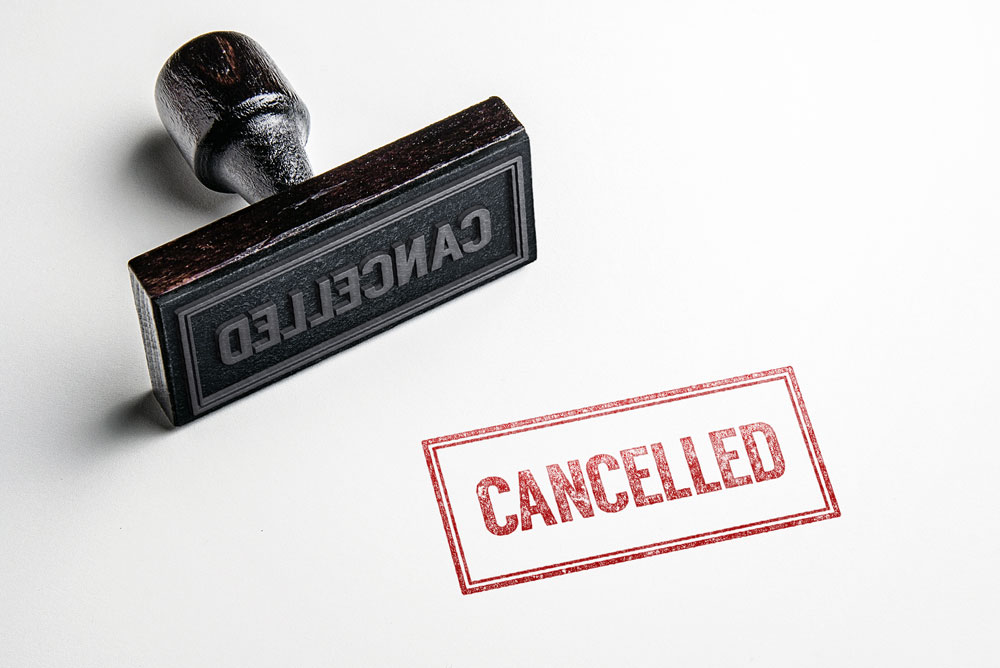 In the last year, we estimate there were 1.3 million new business cancellations in private motor at an approximate cost of £25 to £75 per cancelled policy. Assuming an insurance provider with 100,000 policies has a cancellation rate of 5% per year, this could equate to an eye watering loss of £125,000 to £375,000 per annum. It's not just the cost of on-boarding, there's the risk of bad debt that may arise from unpaid premiums as well as a loss in potential lifetime value (LTV) on renewals and cross selling opportunities. Cancellations are a conundrum that needs to be cracked.
However, it is now possible to predict, with a high degree of accuracy, not only how likely it is that a new applicant will cancel their policy early, allowing this risk to be factored in to the risk assessment process, but also whether someone who has cancelled early in the past is more likely to claim in future.
Through a market-wide contributory database of motor policy history, combined with the science of predictive data analytics, insurance providers now have access to unprecedented insights around private motor cancellations. The LexisNexis® Motor Policy History database now comprises of policy data from over 94% of the personal lines motor insurance market.
Detailed retrospective analysis has confirmed that past cancellations do correlate to future cancellation risk, and these individuals present an average 70% higher claims cost than someone with no prior policy cancellation . Past cancellations can also indicate a higher risk of claims and fraud. Those with a current County Court Judgment present are 64% more likely to cancel and people who have attempted fronting at point of quote are twice as likely to cancel.
Insurance providers can now understand where the cancellation risk lies within their own customer base. They can then use this intelligence to determine new customer pricing strategies and offer payment terms based on the customer's perceived cancellation risk.
1. Source – analysis of a substantial proportion of the LexisNexis® Motor Policy History database which comprises data from 94% of the motor insurance market
2. Source – analysis of a substantial proportion of the LexisNexis® Motor Policy History database which comprises data from 94% of the motor insurance market