Covid-19 has significantly affected all areas of the industry, including the credit hire sector. Modern Insurance Magazine talks with Kirsty McKno, Managing Director at Cogent Hire, about the challenges faced over the past months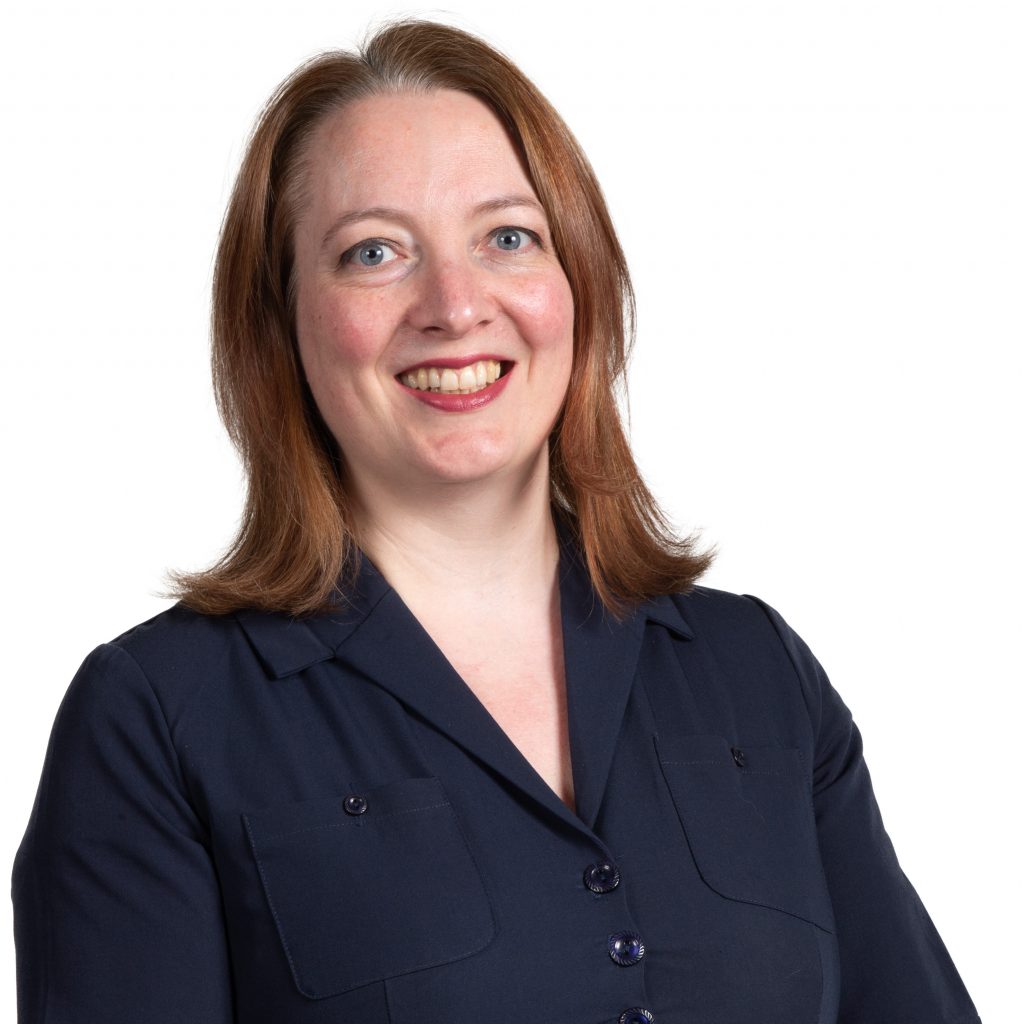 What operational challenges have resulted from the pandemic?
The operational challenges associated with creating remote working are well documented for industries other than credit hire. That being said, the speed with which the industry has adapted and used technology to keep those involved in accidents mobile has been remarkable.
What positives has the pandemic brought, if any?
There are many stories of incredible work taken place throughout the pandemic, including assistance given to key-workers and those struggling to get by. Equally, the safety considerations put in place, both for employees and customers, have been extensive. While at times costly and in need of much deliberation, these measures have ensured that no one has been placed at risk. These actions have taken place against a backdrop of a significantly reduced accident frequency and delays, caused by difficulties in arranging repairs or customers being unable to replace vehicles. These issues have resulted in a need to think about handler training, particularly regarding mitigation and additional actions that might be taken. This has been a difficult process for some and there is a possibility that we will see an increase in litigation through disputes over whether a CHC did mitigate appropriately. For others, working with insurers to provide additional evidence and ensuring that the hire is recoverable, has been part of finding a way through the pandemic. This was particularly manifested in the GTA statement of principles, between GTA-subscribing insurers and CHCs, agreed during the first lockdown, which the larger part of the industry has, hopefully, continued to adhere to. Covid has been difficult for the industry financially and operationally, however, for those CHCs coming out on the other side, they are likely to have created stronger teams. Ones that are better able to pull together when the going gets tough, look after their people and create solutions quickly. 
Kirsty McKno, Managing Director, Cogent Hire
Read more articles from Modern Insurance Magazine here