The latest insights on changes in the way people pay for insurance has highlighted the importance of affordability assessments when offering payment options to consumers.1 Premium Credit2 reported in November 2021 that 69% of adults use some form of credit to pay for one or more types of cover. Many of the insurance customers using credit to buy their cover are increasing the amount they borrow in response to rising premiums and a growing squeeze on household finances.
It is clear that the insurance sector needs to be looking at how it can offer greater flexibility and convenience to customers, particularly where mandatory insurance is concerned. By bringing in insight on premium affordability based on credit data, as part of the quote process, insurance providers can help ensure customers get the correct insurance protection with the option to pay the premium in a way they can afford.
The use of credit data to help inform premium payment options needs to be an integral part of the risk assessment process to help ensure a smooth onboarding experience for customers. But rather than looking at a single snapshot in time of the consumer's financial standing, it makes sense to look at account history along with actual payment amounts over a number of years to predict future consumer credit behaviour. This creates a more complete view of a customer's financial position, enabling more accurate and informed lending decisions. Given the challenges consumers have faced over the past two years, and continue to face, taking a holistic view is essential.
While reports have previously suggested some consumers managed to accumulate 'accidental' savings3 during the pandemic, many others suffered financially and now face 'the deepest living standards squeeze on record, according to The Bank of England[iv].4
This is certainly reflected in Premium Credit's research which found that a third (29%) of adults questioned believe their household income will fall over the next 12 months. Furthermore, the research showed that as a result of not being able to afford their insurance, some customers have had to cancel polices – around 4% of those who use credit to fund insurance have cancelled buildings insurance while 3% have cancelled contents cover.
Credit data has long been used in the financial services industry, where it can support responsible lending.  The same principles apply to using credit data to assess the affordability of insurance premium payments.
Now more than ever, insurance providers need to look at how they can offer flexible premium payment options to consumers who may not be able to afford a full payment up front.
This is why we can now offer streamlined access to TrueVision5 from global credit information provider TransUnion via LexisNexis Informed Quotes. This will help insurance providers make swift, informed and fair premium payment decisions that work in the best interest of their customers.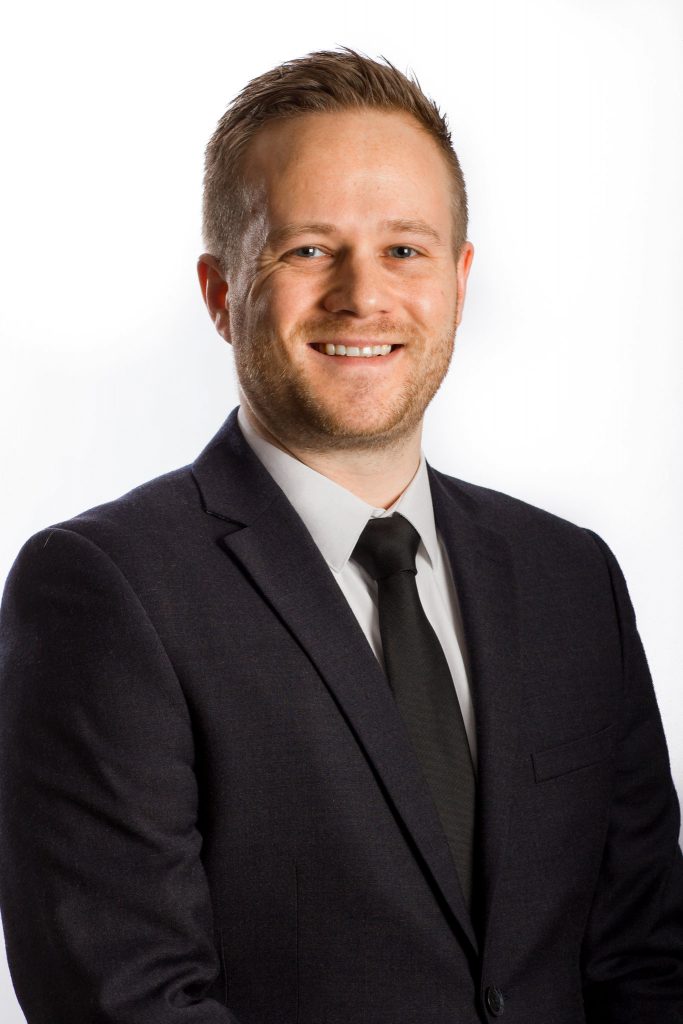 James Burton | Senior Director of Product Management, U.K. and Ireland | LexisNexis Risk Solutions, Insurance
Read more article from Modern Insurance Magazine here
Footnotes