e2e Total Loss Vehicle Management [e2e] has invested in the well-being of its people by providing everyone with access to the CheckUp service from T-Cup Studios.  The initiative means e2e will be in an informed position to implement strategies that make a real difference to its peoples' lives at work and beyond.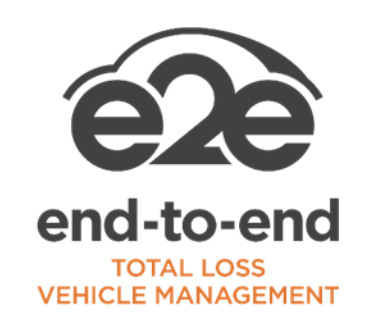 Via a password protected link, e2e users record their CheckUp status in relation to health, happiness and success by answering ten questions. Individuals can benchmark and track their personal progress. e2e management receives real time, anonymised data via a digital dashboard. A base line organisation well-being report which can be cut by gender, location, team and age, provides insight into organisational well-being, levels of trust and culture engagement. Follow up quarterly reports track trends and movement. The analysis can help management to develop and measure the success of initiatives to combat isolation, support ambition, build a culture of support, retain and attract talent, reduce absence and improve productivity. e2e also has the option to use T-Cup's Global Wellbeing Index, to anonymously benchmark its progress against other organisations for context.
The 10 questions in the CheckUp service are broken down into three categories: Health questions cover hydration, diet and activity; happiness questions cover sleep, mood and relationships; and success questions cover finance, ambition and stress. e2e users can complete their CheckUp once a day, up to seven days a week.
Neil Joslin, Chief Operating Officer at e2e said:
"Our people are the very heart of our service and they have shown immense resilience and commitment over the last year, much of which has been spent working remotely due to the pandemic. Their well-being has always been a priority for us, not just through the pandemic. The current situation means that many people may have lost some of their usual daily structure and opportunities to interact socially with others and unwind. We are very impressed with CheckUp and it will enable us to support our people further by reminding them to periodically stop and actively check up on how they are feeling, physically and mentally, and to take important time out for self-care.  The service will help to prompt and form that habit and the question sets provide an easy framework for reflection. We hope that using CheckUp will help make conversations about well-being become extraordinarily common throughout the business and we really look forward to acting on the insights the service will provide us".
Provided by e2e Total Loss Management
For further information please visit www.e2etotalloss.com 
Read more articles from Modern Insurance Magazine here