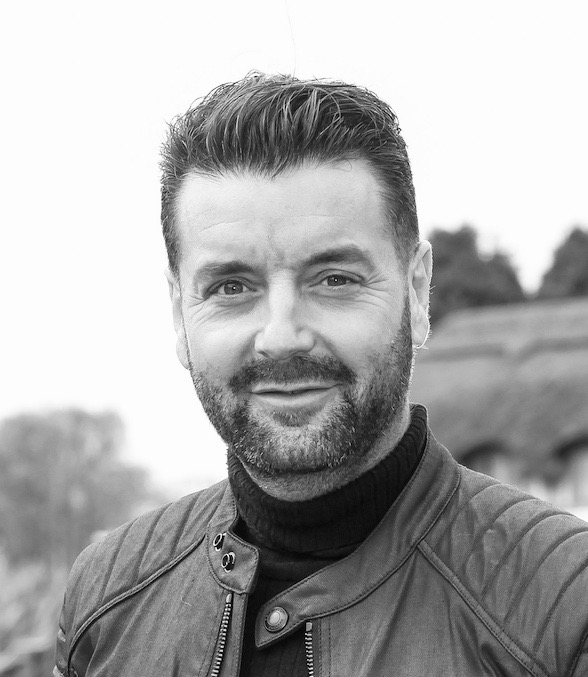 Are experts keeping pace with the rapidly evolving technology emerging on new vehicles?
We sit at the cutting edge of automotive evolutions dealing with motor manufacturers, dealerships and bodyshops. Yet I have never before seen such an acceleration in the amount of new technology, materials and building methods.
Advanced Driver Assistance Systems (ADAS) is a broad term to cover technologies fundamentally designed to reduce the greatest cause of accident – human error.  This began slowly in the Eighties with the Ford Scorpio being the first car to feature anti-locking brakes (ABS) across the range.  
Today there are dozens of ADAS systems fitted to modern vehicles, most of them specifically involved in the safety of the vehicle, thus they are important factors to consider when investigating a collision. ADAS equipment must also be taken into consideration during repairs. Sensors and cameras sit within bumpers or windscreens and often need recalibrating correctly.
How has technology influenced the construction of the body of the vehicle?
Today there is an extensive use of composites and plastics, carbon fibre, aluminium and magnesium. Even humble steel now comes in many different formats, from ultra high strength to ultra light weight.  3D-printed parts also allow us to use shapes and designs never previously thought possible.  Hybrid and fully electrical motors are commonplace, and indeed will eventually replace combustion engines by 2030 in the UK.  Extensive internet-connected infotainment systems, often controlled by phone apps, have become deeply ingrained within vehicles.
As engineers we must ensure an understanding of how these cars react before, during and after an impact. Knowing how the technical systems respond is paramount, but most importantly we must have a comprehensive understanding of the correct and safe repair methods. Therefore, we rely heavily on training from manufacturers, independent trainers and internal workshops.  This is such an extensive program that we now have staff purely to identify and source training across the company, and I have no doubt this will only increase each coming year.
Nik Ellis, Managing Director, Laird Assessors
Read more articles from Modern Insurance Magazine here