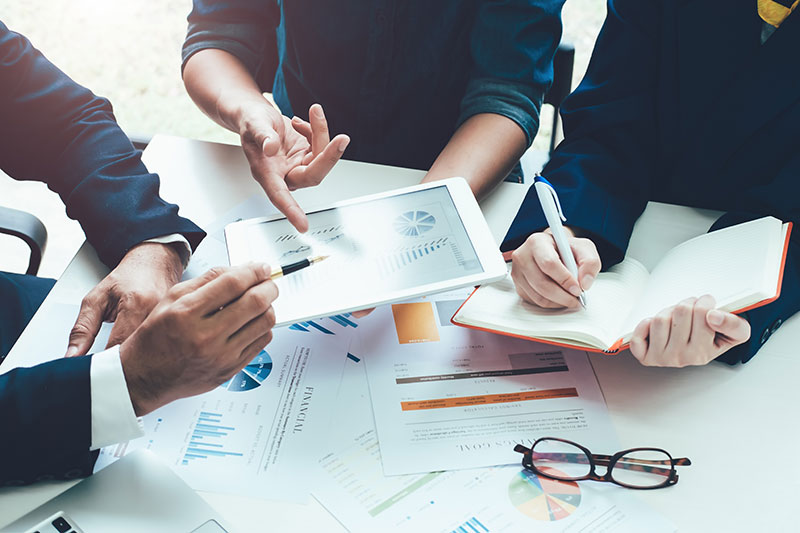 Today will see the debut of Medical Legal Appointments Ltd (MLA) on the MedCo portal as a Tier 1 MedCo high volume national provider of medical reports.
MLA, part of handl Group, is the first original Tier 2 MRO to be re-categorised as a Tier 1 MRO since the inception of the MedCo portal in April 2015.
With nearly 30 years' experience producing quality medical reports for RTA, MLA is also the UK's leading specialist provider of Industrial Disease (ID), Noise Induced Hearing Loss (NIHL) and Military claims medical reports.
Stringent on-site audits and evidence of high performance around customer service, quality, data security, efficiency and overall compliance with MedCo and MoJ guidance formed part of the re-categorisation process required to become a Tier 1 MedCo provider.
"Being granted tier 1 status on MedCo is a huge achievement for the entire team here at MLA. Achieving Tier 1 provides our customers with the assurance that when they trust MLA with their claim, they are choosing to partner with a MRO that will look after their business and their clients.
It is an absolute credit to everyone at MLA and I am so proud of the attitude and application of the staff and management in striving for the best in all that they do." Mike Shallcross, Head of Operations, MLA MLA will go live on the portal as a Tier 1 provider at 9am on Wednesday 4 th September 2019.