Fast-growing insurance administration platform provider, Genasys Technologies, has announced two new business units and opened its new global technology innovation headquarters, reflecting its trajectory as a global insurtech company.
André Symes, Group CEO, will continue to head up Genasys and lead its commercial growth strategy from London, while Craig Olivier, Co-Founder and Group CTO, will be based at its new South African HQ in Cape Town – the Product and Innovation Campus. From here, Olivier will lead the new Genasys Software Solutions division to pilot the business's ongoing product development and technology innovation. Genasys retains its existing office in Johannesburg, from which Eugene Wessels – formerly Head of Global Operations – will lead delivery and operations through the newly-created Professional Services division. Wessels will report directly to Olivier.
Having started life from a garage in Cape Town over 25 years ago, Genasys' expansion into the four-storey space at the city's Techno Park Stellenbosch signals its commitment to the province's booming innovation ecosystem and its status as a leading core tech player in insurance. Genasys now supports clients across Africa, North America, Oceania, LatAm and the UK to manage a gross written premium of over £1.5 billion.
André Symes, Group CEO of Genasys Technologies, explains:
"We are serious about investing in our product development, and most importantly, in our people, who have always been what sets Genasys apart. Through our Product and Innovation Campus, we're creating a new work space that will support our team to drive our technology expansion. As we continue to grow our client list – from ahead-of-the-curve start-ups to industry heritage brands – our 'innovation hub' will help to attract insurtech talent and outstanding university graduates.

Through the creation of these two new business units we are in an exceptional position to propel our company forwards with real focus on our core strengths – our excellent cloud-based insurance software and our brilliant customer servicing. This is an exciting moment in our Genasys story as these developments reflect our trajectory as a global insurtech company and our continued commitment to using technology to positively change the consumer view of insurance."
Craig Olivier, Group CTO and Co-Founder of Genasys Technologies, adds:
"As we take on more clients, across more territories, in a highly competitive market, there's never been a more crucial time for us to invest in our product development and focus on staying ahead of the market. Our approach is simple: we want to make insurance policies accessible to everyone and we are here to enable our partners to innovate and evolve their technology."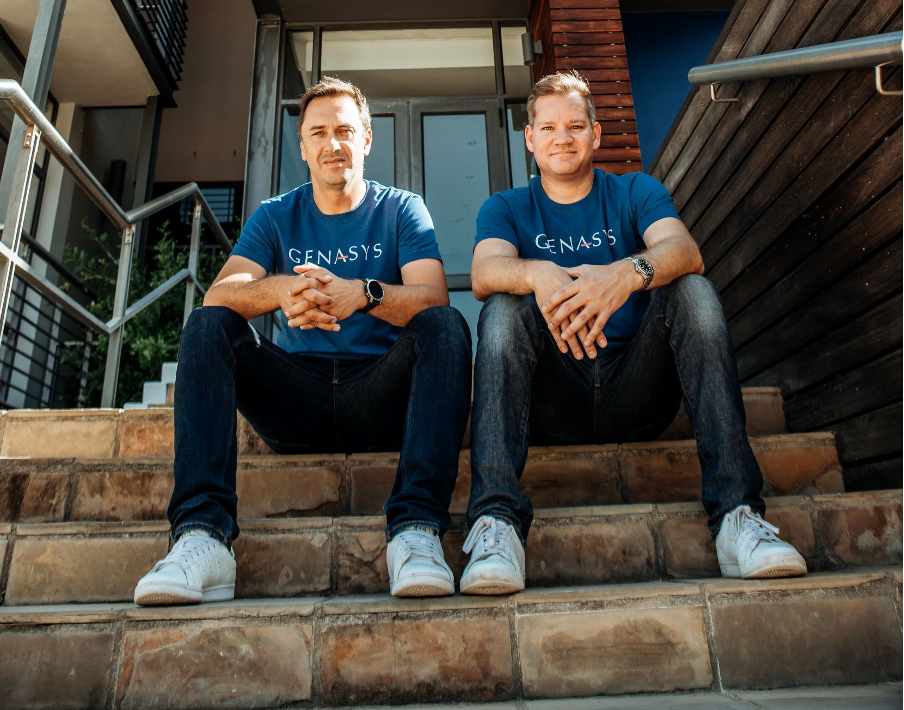 Content provided by Genasys Technologies.