Jeffrey Skelton, MD Europe at LexisNexis Risk Solutions, discusses a new period the insurance industry is entering and the technological steps we must take in preparation
As we look forward to 2022, there can be little doubt that the insurance market is entering a period of great change – from a compliance perspective, from a customer expectation perspective, and from a competition perspective. That is all aside from the changes around hybrid working, the ongoing implications of the pandemic, Brexit and the move towards net zero.
Data-driven decision making will become increasingly important across all parts of an insurance business, not least in risk assessment. Those insurance providers that effectively deploy near real-time, accurate, proven, predictive data through each stage of the customer journey will be more nimble and agile in response to the changing market dynamics.
We can already see the use of data, analytics and technology to better predict and understand insurance risk, growing significantly – not just to help calculate a premium or to help protect against the risk of fraud, but to do more for the consumer without necessarily asking more of them at application, quote, renewal or claim.
Matching Customer Expectation
Insurance customers quite rightly expect swift, frictionless quote experiences for right first-time quotes based on their individual risk. They also expect premium payment options based on a view of their financial position, and a claim managed quickly and with empathy.
Consumers may want their current insurance provider to reward their loyalty but won't necessarily stay at renewal just because they are offered a lower price than last year. Analysis by Consumer Intelligence1 shows that price drops at renewal don't stop customers from shopping around. In fact, the research group believes that they may see a price drop as a sign there's a deal to be found, particularly in the home insurance market.
Added to this insight, research by LexisNexis Risk Solutions found that home insurance customers, perhaps unsurprisingly, expect to pay more at renewal if they have made a claim but won't necessarily switch following a claim2. We also found that a third of consumers shop around if their circumstances have changed or their renewal premium is too high.
The Need For Data Enrichment
This all underlines how important it has become for insurance providers across all lines of business to have a clear picture of their customers at each stage of the customer journey – from acquisition to claim – in order to support their retention and renewal strategies. This will become even more important under the new FCA pricing regime3.
Delivering on customer expectations demands data enrichment first and foremost, delivered direct into the insurance ecosystem from a single platform such as the LexisNexis® Informed Quotes platform, not multiple suppliers which can delay the process. Just as importantly, insurance providers who have a cohesive, accurate view of each customer based on the all the data they currently hold across their business will be at a distinct advantage at renewal.
An insurance provider that knows the details of a customer's wider insurance requirements, renewal dates and up-to-date contact information is much more likely to be able to carry out effective communication at all stages of the customer journey.
The Progress So Far
We have made some great strides in the past year, firstly to make the single customer view a reality for insurance providers through linking and matching technology and our unique identifier, LexID®. But also secondly, changes have also been made to broadened the choice of real-time, predictive and often highly granular data on the person, asset and location, for injection at the right time in the customer journey.
The insights we are deriving from market-wide motor policy history data gathered over the past six years are playing a key part in how the market is now assessing risk while also helping to factor for the impact of covid-19 lockdowns on policy behaviour. Claims data is next and we're already well down the road to deliver home claims insights in 2022.
No paper proof of No Claims Discount?  No problem – digitised NCD validation is now pretty much standard practice. And when it comes to the vehicle, insurance providers can now price a policy based on the presence and performance of ADAS at a Vehicle Identification Number (VIN) level, for the first time through LexisNexis® Vehicle Build.
Collaboration with high quality data partners on, for example, vehicle valuation and MOT data, highly granular property and environmental data, business data and financial data for premium payment assessment, means the market has instant access to best in class data solutions.
2022 is set to be a year of big change for the UK insurance market but with the right data and the right tools on its side, the industry can be ready.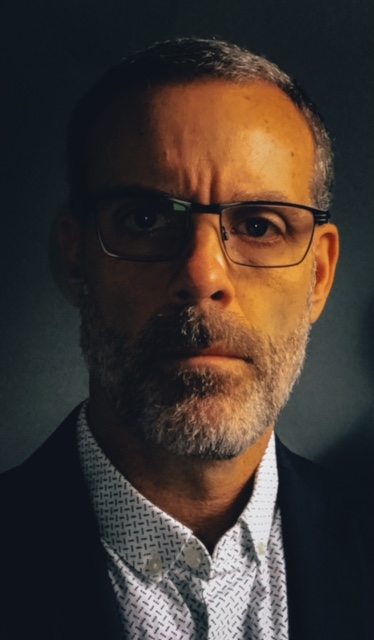 Jeffrey Skelton | MD Europe, Insurance | LexisNexis Risk Solutions
Read more articles from Modern Insurance Magazine here
Footnotes
LexisNexis Risk Solutions was not identified as the sponsor of this research, which was based on an online survey of 3,083 residential homeowners and renters (including 1,576 homeowners and 1,507 renters). The research was completed during 2019.