Home moving can often trigger a change in home insurance provider. Based on home sales and transaction figures from the Office of National Statistics1, the home insurance market has had a very busy year. This has put pressure on home insurance providers to smooth the application process for customers, improve the assessment of property risk to deliver accurate, competitive quotes, at speed and differentiate themselves to attract new business. At the same time the market is preparing for new pricing rules2 that will demand a much greater understanding of risk at renewal.
Highly granular property characteristics data is set to speed home insurance applications, improve their accuracy and support fair pricing based on a much more detailed understanding of risk for customers whether they are in the process of buying a property or have lived in the same home for decades.
The UK Property Transactions Statistics showed that in June 2021, on a seasonally adjusted basis, the estimated number of transactions of residential properties with a value of £40,000 or greater was 198,240 – almost 220% higher than a year ago3. The stamp duty holiday4 and a delay to home moves in the pandemic lockdown periods can explain this dramatic increase. Limited supply and a demand for properties outside of urban locations saw price rises close to 20% for detached properties in some regions5 and there have been anecdotal suggestions that previously unloved and unwanted homes that have been on the market for some time, are now being snapped up.
Organising home Insurance is just one of many jobs to do when moving to a new home and relying on the applicant to confirm key details about their new property prior to move day has some obvious downsides – they may need to request this information via the sales agent or directly with the vendor, and they will often need to trust the information is accurate. The worst scenario is that the customer guesses or estimates the answer just to get the insurance quote ticked off their list.
Thankfully, data is available in the market that can help eradicate the issue of incorrect property data supplied by the customer. Number of bathrooms; reception rooms; when the property was built; floor area; roof type; listed status and rebuild cost – this type of highly granular data about the property now available to insurance providers, goes beyond the data typically requested in a home insurance application. It takes the onus off the customer to provide information they might not know and gives home insurance providers the validated, accurate data they need to deliver an accurate insurance quote.
This not only benefits new home-owners – it smooths the process for those shopping around for home insurance as their current policy comes up for renewal as well as helping to ensure existing customers are offered a renewal quote that is appropriate for their risk.
LexisNexis® Property Insights is one of the first property data enrichment solutions to combine multiple predictive attributes for an individual address from the wide choice of property characteristics from Outra, the predictive data science business.
Pre-populating application forms with this data saves consumers precious time and ensures the data used for quotes is accurate. In addition, access to this level of property characteristics data alongside a wide choice of data related to the customer, the location, perils such as fire, flood and subsidence and soon granular claims history data through the LexisNexis® Informed Quotes platform means insurance providers can gain a 360-degree view of the home insurance risk in an instant.
Used at new business and renewal, this combination of data can play a key role in the way insurance market responds to the FCA pricing rules6, helping insurance providers utilise fair and effective pricing strategies based on a thorough understanding of the risk presented.
Consumer research by LexisNexis Risk Solutions7 has found that along with good customer service and a positive experience when filing a claim, competitive pricing can help to reduce the likelihood of customers switching8. Home insurance providers can now empower themselves with highly detailed, verified property characteristics data alongside the growing choice of datasets to differentiate themselves, deliver more personalised quotes and improve loss ratios.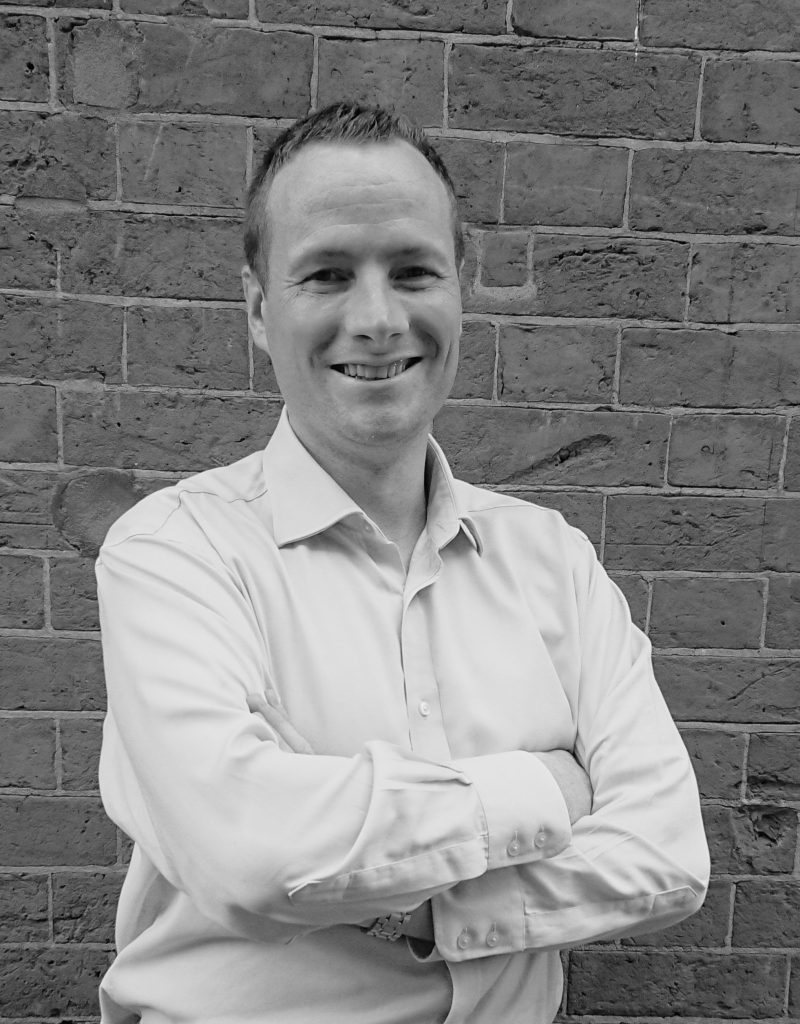 Neill Slane | Senior Vertical Market Manager, U.K. and Ireland | LexisNexis Risk Solutions
Read more article from Modern Insurance Magazine here
Footnotes