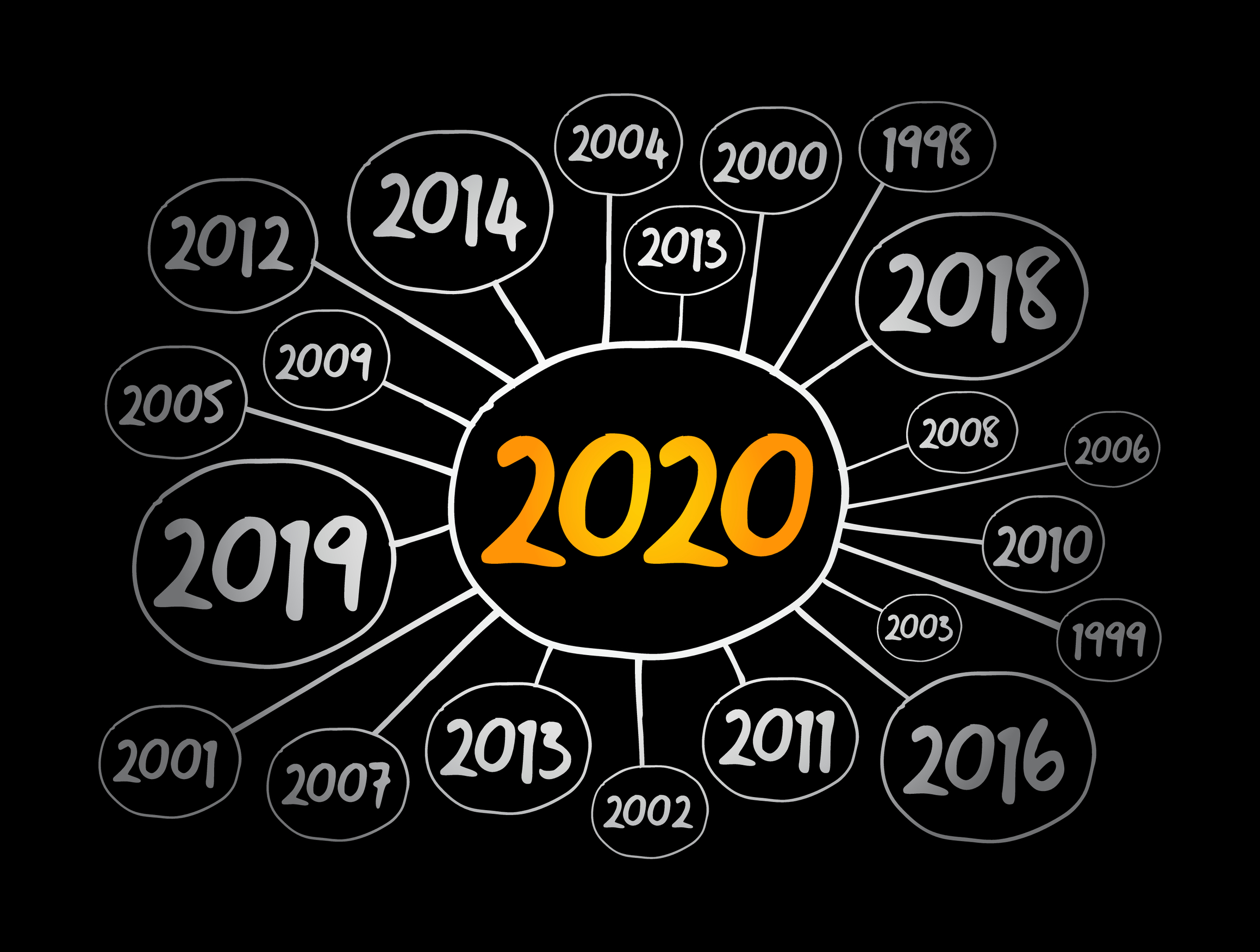 Why policy history and quote behaviour is changing motor insurance risk assessment
For years, the motor insurance market has used a combination of data about the car and the driver to assess risk with the applicant's No Claims Discount (NCD) history a key factor – for obvious reasons.  But today, an individual's motor insurance history as well as their quote behaviour can create a more granular understanding of risk.  They can even help insurance providers understand behaviours specifically related to the pandemic – cancellations and gaps in cover, for example, can be viewed in the context of Government instructions to avoid unnecessary travel.  This not only helps insurance providers more accurately assess risk, segment their customers and price appropriately with a more rounded view of the customer, the market can better understand and support the customer's insurance needs, reducing the risk of a poor customer experience.
An applicant initially assessed as low risk, for example, may actually have a high propensity to cancel.  This could alter the insurance provider's view of how they want to handle that quote.  On the other hand, an individual with a past claim could also be someone who has no history of cancellations or gaps in cover, which could also alter their risk profile.  In another example, a named driver is added to a policy during the quote process but then switches themselves to the proposer and back again.  This might suggest fronting and may lead the insurance provider to ask further questions before placing cover.
Policy History data gathered from over 85% of the motor market[i] is now enabling data scientists to find correlations between an individual's past policy behaviour and the risks of cancellation mid-term, their likelihood to claim and the cost of that claim. Similar to Policy History data, quote behaviour data (gathered for over half a decade) is bringing a further layer of understanding to those risks, including the risk of fraud.
Extracted from this data, the industry can now take advantage of new attributes based on previous cancellations, quote manipulation, mid-term adjustments, vehicle cover, length of time associated with a vehicle and gaps in cover. Used alongside traditional rating factors, these attributes can help refine pricing, retention and underwriting strategies, and prevent fraud.
Demonstrating the power of this data in underwriting risk, retrospective analysis[ii] found:
Past cancellations can equate to 70% higher loss cost relativities
An individual with two prior mid-term cancellations (in recent history) is more than twice as likely to cancel in the subsequent policy year than average
An individual with multiple NCD entitlements at any one time has a 33% higher loss cost relativity
A person is 60% more likely to cancel if they had claimed a higher NCD than entitled in the past and was subsequently downgraded
The more often people switch vehicles the more likely they are to cancel a policy mid-term
Gaps in cover show a 50% higher loss cost relativity and have a 55% increased likelihood of cancelling a policy mid-term
It is only recently that the breadth and depth of Policy History data shared by the market has reached the critical mass to enable a much wider understanding of risk related to an individual's prior car insurance history. Now the market has an opportunity to enrich data further and gain valuable insights by combining Policy History data and quoting behaviour data together to create an enhanced holistic view of the risk that could help insurance providers allow for changes in behaviours including those created by the pandemic. This way, motor insurance providers can be in a stronger position to deliver more appropriate pricing to customers now and into the future.
Martyn Mathews, Senior Director, Personal Lines, LexisNexis Risk Solutions, UK & Ireland
[i] The LexisNexis® Motor Policy History database.
[ii] This article contains results of analysis carried out by LexisNexis Risk Solutions UK Limited on available data within the LexisNexis® Motor Policy History database. The analysis was completed within a fixed period and does not purport to represent the results of any identifiable customers. The statistical analysis reported is provided "as is", nothing arising from the data should be taken to constitute the advice or recommendation of LexisNexis Risk Solutions.