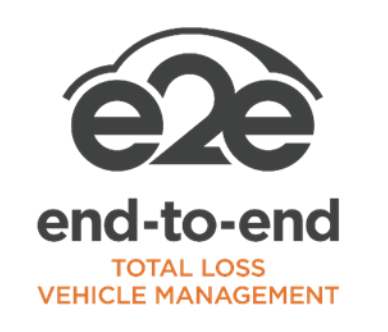 Inspire Claims [Inspire] has extended its partnership with e2e Total Loss Vehicle Management [e2e] which has handled the collection and disposal of total loss vehicles on behalf of the motor claims specialist since 2018. Under the new contract, e2e will also provide engineering services to assist with accurate salvage categorisation and reduce the company's recovery and storage costs via its proven negotiation service. Moving forward, Inspire will be sourcing OEM-reclaimed parts from e2e's stocks of over 5M quality graded, warranty assured reclaimed parts.
Having undertaken a review of the market, Inspire concluded that e2e's proven expertise, flexible service model, network capacity and commitment to customer service were performance leaders.  The company also places huge value on the insights available from the detailed, bespoke management information provided by e2e, demonstrating an in-depth understanding of both its motor claims business and the wider salvage and automotive recycling market.  Inspire is committed to public safety by ensuring that Category B vehicles do not make their way back onto the roads.    e2e's policy of destroying Category B vehicles on site and issuing Certificates of Destruction provides management with certainty and removes any associated reputation risk from the business.
Giovanni Adamo, Own Damage Claims and Telematics Strategy Manager at Inspire Claims said:
e2e shorten the total loss claim life and reduce costs whilst simultaneously removing friction from the process, providing a positive policyholder experience. Reinforcing and extending our relationship with them makes sound commercial sense.

The value of second hand cars has rocketed due to supply issues with new vehicles. This inflates settlement costs in total loss cases and can make it difficult for customers to find replacement vehicles. We want to reduce our carbon footprint and give policyholders choices.e2e gives us access to a vast stock of high quality reclaimed parts which means we can cost effectively repair vehicles, including borderline total loss cases and keep our policyholders on the road.
Mia Constable, Head of Business Development at e2e said:
We are delighted that Inspire has chosen e2e as its total loss partner for a further three years and will be taking up an increased range of services from us. The relationship is going from strength to strength. The UK car park is evolving and we believe this will drive significant changes in the motor claims market. We have a number of technology-led initiatives to bring to the market in 2022 and we are looking forward to supporting our clients with innovation that helps them to take advantage of new opportunities presented.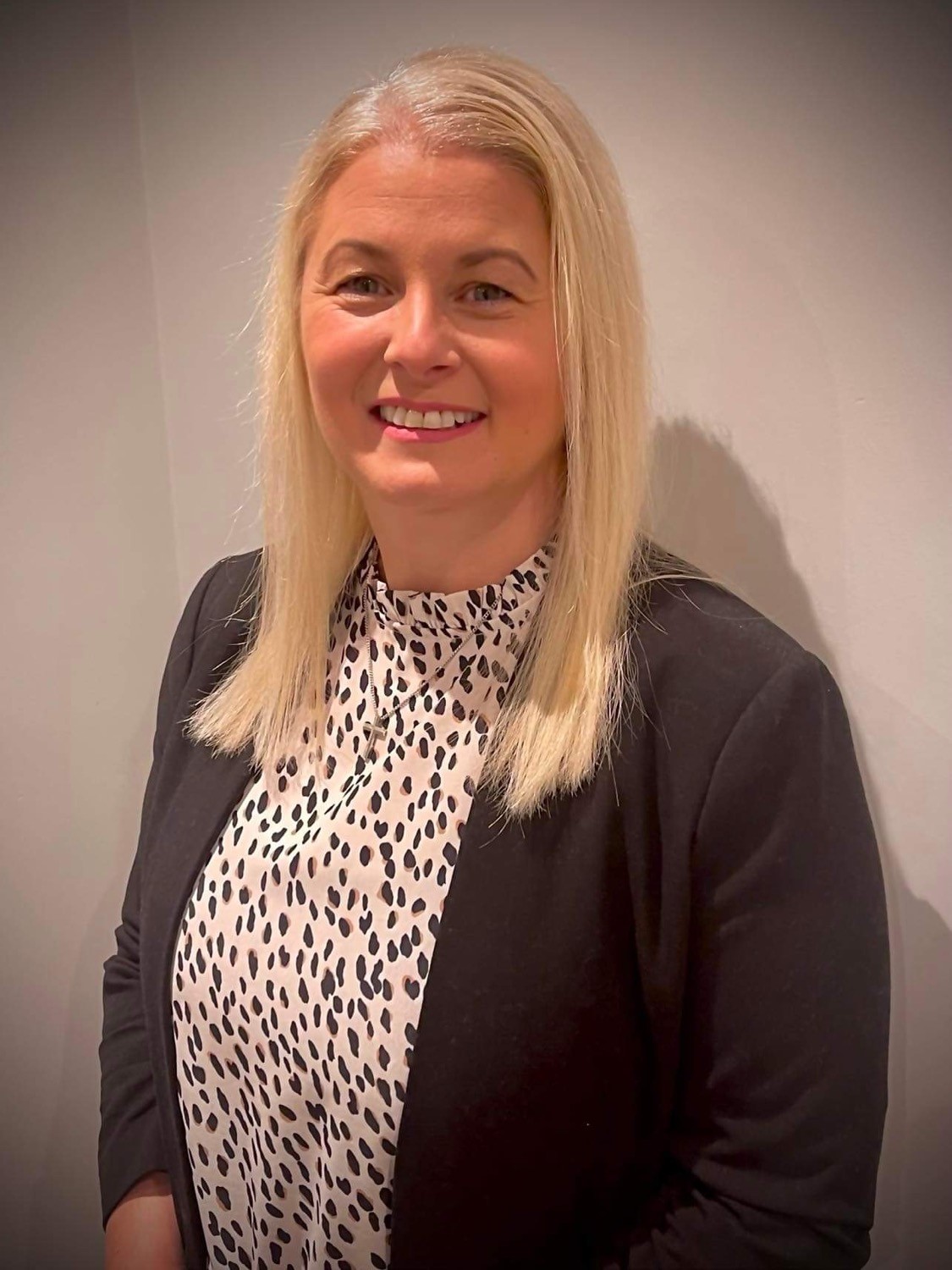 Mia Constable | Head of Business Development | e2e
Read more article from Modern Insurance Magazine here