Knowing More About the 'Metal' Could Improve Risk Assessment and Offer Customers A Fairer Deal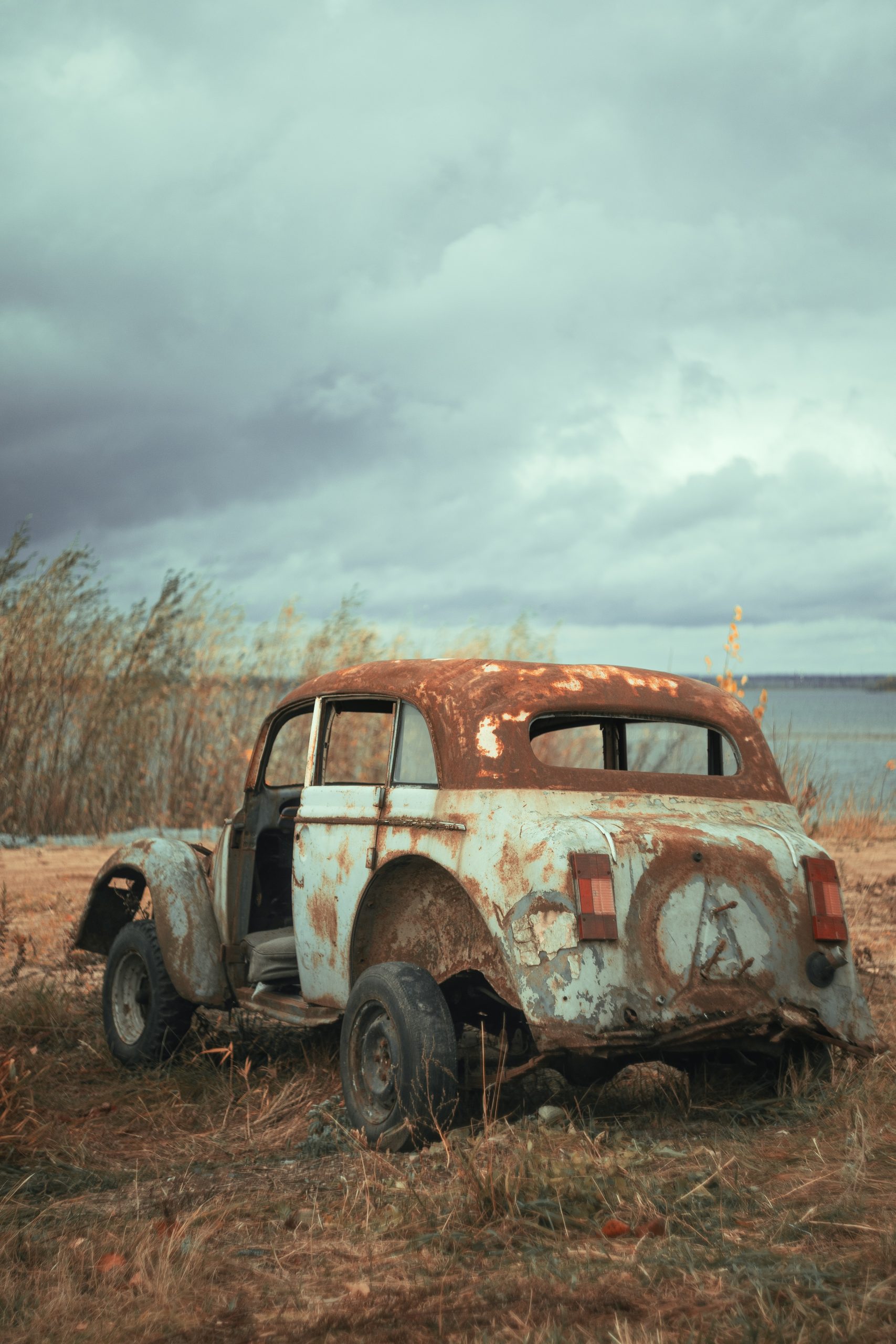 Who would have thought a time would come when the value of a used vehicle would increase rather than depreciate? However, lifestyle changes brought about by the pandemic – staycations and less use of public transport for example – along with a slowdown in vehicle production due to the shortage of semi-conductor chips, appears to have led to a 25.6% increase in average asking prices for second-hand cars in October 2021 .1 This unusual situation is unlikely to be long-term, but it has highlighted the value of real-time data on car valuations for the insurance market.
Car valuation is just one of several factors motor insurance providers need to consider when assessing risk at point of quote. As well as improving their understanding of the value of a car, they need to understand as far as possible, its condition, its mileage, its status and its future predicted value. They also need to understand the presence and performance of Advanced Driver Assistance Systems (ADAS).
In other words, they need to know more about 'the metal'. Every vehicle has a unique story to tell which can be revealed through data and insights related to a specific car and which can be just as powerful for underwriting as insights into the person or the people being insured to drive the vehicle.
Recent innovations in vehicle data that can be delivered directly into the insurance quote process via LexisNexis® Informed Quotes, can now offer a much more comprehensive view of the vehicle. This not only allows for more accurate risk assessment at renewal or for new business, but it may also allow insurance providers to offer customers a more personalised service.
For example, when a quote is being calculated, insurance providers can understand both the current and future valuation of that individual vehicle based on a wide range of vehicle advertisement and sales data. Notably, this same valuation data is used by the Financial Ombudsman Service when settling vehicle claims disputes.2 Beyond valuation, MOT enrichment data – such as previous test dates, passes or fails, advisories, and any overall trends during the current ownership period – can build a much more accurate and comprehensive view of the risk for pricing.
Vehicle data used at application and quote can also help overcome the reliance on customer self-declarations, helping to ensure that answers to questions such as how long the car has been owned, current mileage and estimated mileage for the duration of the policy, are accurate. Leveraging such data can offer a fairer basis to assess risk and help eliminate the chance of underinsurance, as well as avoiding disputes over vehicle valuation during settlement of a claim. But it's in retention and renewal, that this data can really come into its own and offer huge value in the new pricing regime.3
Vehicle data offers relevant and legitimate reasons to re-contact the customer during the lifetime of their policy. Whether the insurance provider can see that the customer's MOT is about to expire, or that the value of their vehicle has increased, it offers an opportunity to speak to the customer and provides a valuable way to engage with and do more for them. When viewed alongside public and LexisNexis Risk Solutions proprietary data related to the person, including their motor policy history and intelligence on the presence and performance of Advanced Driver Assistance Systems (ADAS) through LexisNexis® Vehicle Build, the understanding of the risk becomes even clearer. Bringing this data into the renewal process means customers can be offered a premium that truly reflects the risk presented as a whole, allowing insurance providers to reward customers for lower mileage than they may have estimated, for example, or for the investment they have made in their car's safety features, or for how well they have maintained their car.
Knowing more about the 'metal' will not only help to support pricing strategies as the motor insurance market adjusts to a significant change in pricing practices, but it could also offer insurance providers a competitive advantage. Vehicle centric data offers new ways to segment customers and provides the opportunity to develop more personalised and engaging services that go beyond simply paying out in a claim.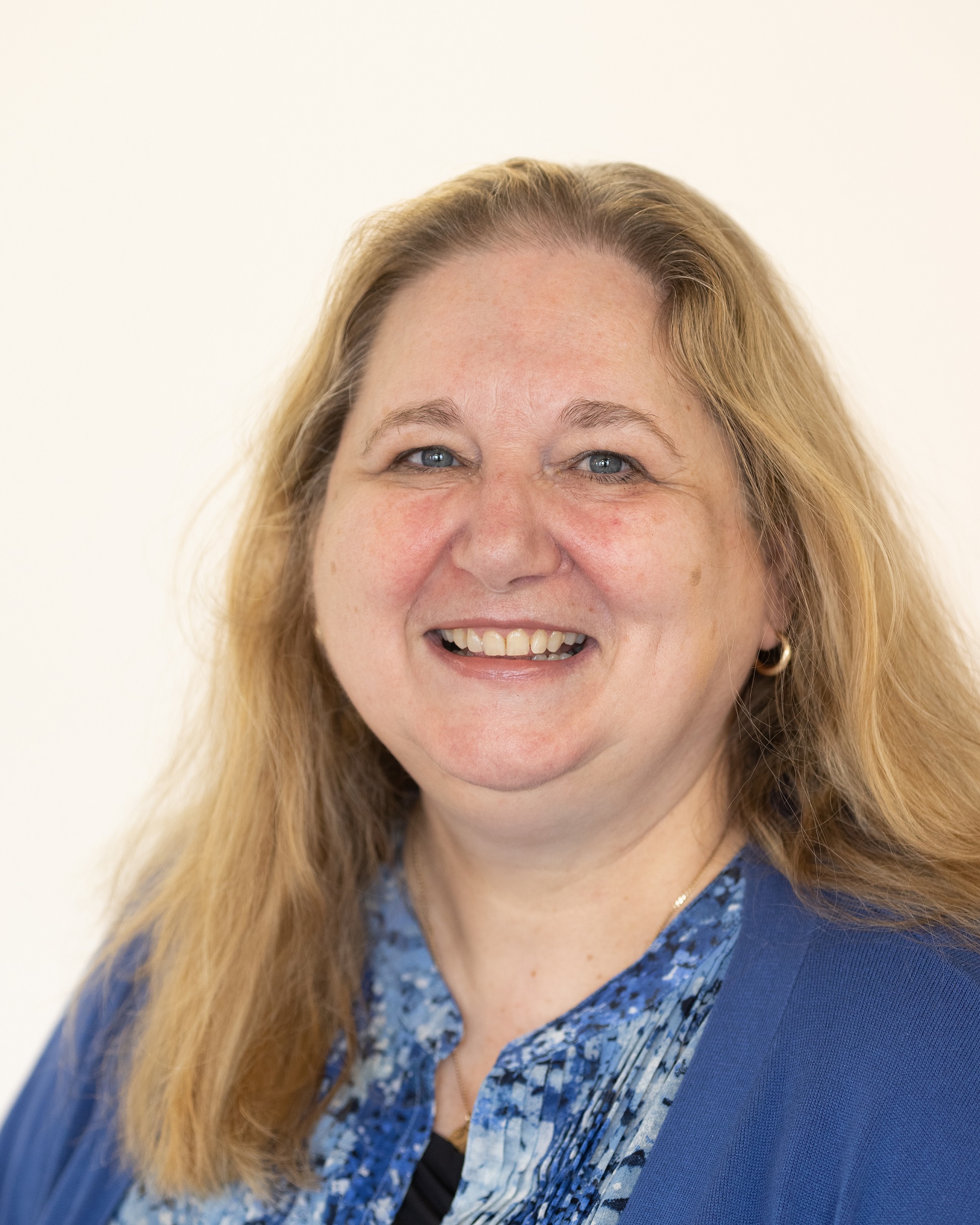 Louise Johnson | Director of Product Management for U.K. and Ireland | LexisNexis Risk Solutions
Read more article from Modern Insurance Magazine here
Footnotes