Management changes as Markel UK focuses leadership on broker experience
Markel UK, a leading insurance, tax and legal services provider, has restructured its leadership team to bring a clear focus on developing broker relationships and experience at executive leadership level.
Effective from 4 January, Nic Brown has been promoted to divisional director – broker, in a new role that will see him lead Markel's UK National Markets broker channel. Brown will assume full profit and loss responsibility for this rapidly growing Markel business.
Brown said:
Markel UK's broker operation is a significant part of the company's National Markets business. This change gives us the necessary platform to deliver the next phase of our growth strategy.
A vocal supporter of the broker marketplace, Nic Brown will drive long-term thinking and customer orientation within Markel UK. As part of the organisation's strategic plans, Brown will leverage Markel UK's growth from the last five years to bring the leadership team closer to its distribution channels.
Brown continued:
Our growth creates opportunity to seek continuous improvement in the way we operate, introducing new solutions and retaining and recruiting the best talent to service the demands of our brokers. The change in leadership focus brings all aspects of the broker journey under one roof and fully aligns Markel UK to its brokers' interests.
Markel UK will continue building its specialist books in care and technology, as well as market leading PI capability and is looking to expand its sector specialisms, with a new proposition being set for launch in the second half of this year for the construction sector.
The changes announced bring a commercial focus that will balance the scale of Markel UK's growing portfolio against its long-term underwriting approach, to better support brokers and their customers.
Neil Galjaard, Markel UK's divisional managing director, said:
We will continue to deliver the market's best relationship-management service, including letting brokers choose how they interact with us. Nic has been pivotal in shaping how we deliver this for brokers and is the ideal person to spearhead the focus we need as we embark on our next stage of growth.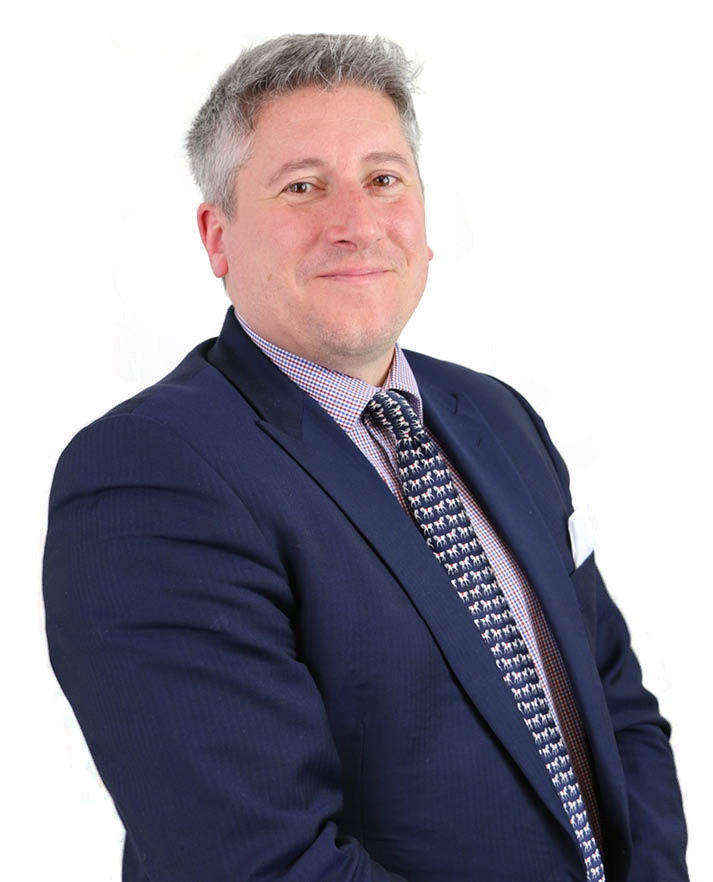 Content provided by Markel UK
Read more article from Modern Insurance Magazine here