Simon Hunt has joined National Windscreens as the head of sales and marketing. We asked Simon about what attracted him to the role and the main challenges facing the business.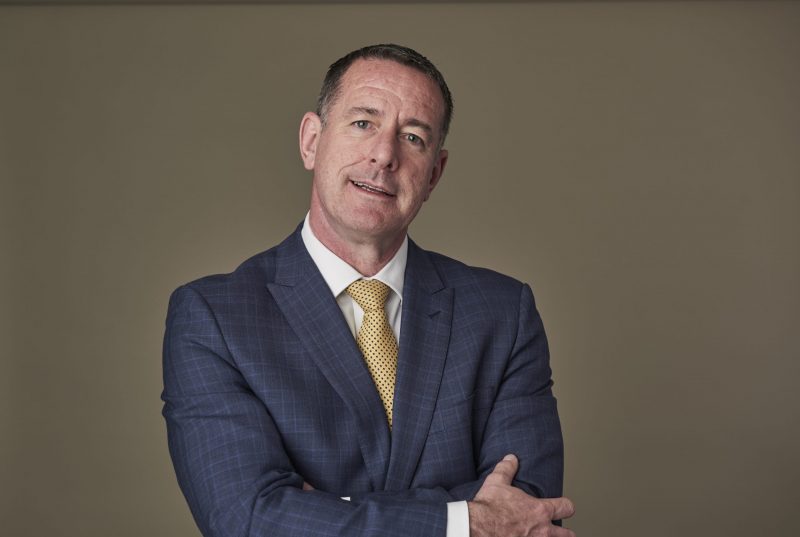 What attracted you to the job?
It is a business I was already very familiar with. I knew it had great people and a reputation for consistently delivering to high service standard to an impressive customer base. The business has been growing consistently over the past 10 years, a feat that was even maintained in 2020, but it has loads more potential and that is what attracted me most to this role.
How does your experience help in your new role?
My career to date has been about delivering growth for service and customer focussed organisations including RAC, LeasePlan, BCA and AA Drivetech.  In these roles I have already got to know many National Windscreens customers and the challenges they face. My experience in building strong partnerships that deliver competitive advantage for these customers, together with further growth for National Windscreens, will be pivotal in this new role.
What are the standout impressions after your first few months in the role?
Whilst I knew this was a great business, with even more potential, the passion in every part of the business to truly delight customers stands out. What is also impressive is how we are using technology to stay ahead of the market and in doing so engage with customers to evolve their digital journey.
What do you see as the major challenges over the next couple of years?
Understanding vehicle complexity as it continues to develop at an accelerating pace, from safety systems to connectivity, is a major challenge for everyone – from insurers and fleet operators to the aftermarket supply chain   It is matched by the challenge of a providing a digital journey that continues to exceed customer expectations.
Our role is to help our customers stay ahead of the game by investing in technology and training; leveraging our partnerships with world renewed brands such as Dow, Hella, Pilkington and Saint Gobain; and continuing to engage closely with organisations such as Thatcham and SMMT. Developing partnerships with our customers to meet these challenges most effectively is our key objective.
Date: 28th January 2021