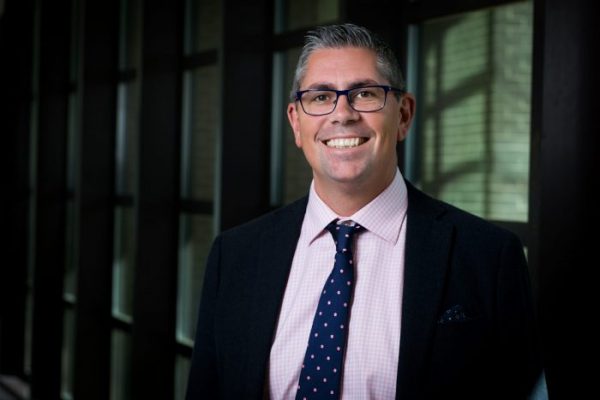 At the time of writing this blog, the UK has entered a new phase in the battle to defeat COVID-19, and many people will have had a festive season unlike no other.  Stating the obvious, the way we live and work has changed dramatically in the past year. While Easter is being signposted as a point at which things may start returning to 'normal,' nothing may quite be as it was and the insurance sector will be under pressure to leverage data at a far greater degree than ever before, to help them understand changing risks, treat customers fairly and reduce their exposure to fraud.
Customers will want swift, accurate insurance quotes based on their individual needs today, not for their life as it was at the start of 2020, they will expect a claim to be handled quickly and sympathetically based on all the intelligence insurance providers should have at their disposal.  Above all, if they cancelled a policy or made a claim during the 2020 lockdowns, this should be viewed in a different light to any policy changes or claims made outside of those times. All this comes at time when the market is expecting an overhaul of pricing practices.[i]
Prior to COVID-19, the insurance market was already undergoing a huge transformation to become more digitalised, more innovative and more focused on personalisation in response to changes in customer needs and expectations.  This has only accelerated as a consequence of the pandemic.
Growth in data sources to understand risk including data from connected assets, ongoing advances in vehicle technology, as well as the very real threat of climate change have been key drivers in the market's transformation.  We believe the use of data to better predict and understand risk, not just for underwriting and pricing but to support the whole customer journey is set to grow significantly in 2021.
At a time of year when insurance providers have the threat of floods and windstorms front of mind, today, mapping tools and near-real-time data direct from the Environment Agency are putting the market in a much stronger position to price and help mitigate environmental risks.
Geospatial data visualisation tools that drill right down to an individual address or give an instant view of a storm's potential impact across a whole portfolio offer crucial visibility over which policy holders will be impacted, helping insurance providers get on the front foot to alert those set to be affected, plan resources and fully understand their exposures.
In motor insurance, policy history and quote data is now helping the market price more accurately and to identify potential application fraud. Consider the risks of fronting and ID fraud associated with named drivers which can leave innocent motorists and unsuspecting insurance providers exposed. With the very real possibility that named driver volumes will increase as some households cut back on car ownership, a swift indication of named driver fraud risk at the point of quote means a more streamlined quote process and better use of counter fraud team resource to investigate those flagged as higher risk.
One of the most exciting innovations in motor insurance is how connected car and vehicle build data is set to become part of the quote process.  The work to bring Advanced Driver Assistance Systems (ADAS) data into the insurance ecosystem is well advanced, and soon motor insurance providers will be able to factor for the safety features of a vehicle in pricing.  This also presents a fantastic opportunity for the sector to play a part in improving consumer awareness of the presence and function of their car's ADAS by confirming back to the customer the exact fitments to their vehicle.
From our perspective, 2020 has not stalled innovation it has only accelerated it and that is certainly true in how the market can now build a single customer view based on every previous touch point that individual has had with a provider, through linking and matching technology.  Having that single view of the customer benefits the market on so many different levels – from marketing through to claims – but most importantly it unlocks the massive potential of the data insurance providers already hold.
Martyn Mathews, Senior Director, Personal Lines, LexisNexis Risk Solutions
www.fca.org.uk/news/press-releases/fca-sets-out-proposals-tackle-concerns-about-general-insurance-pricing