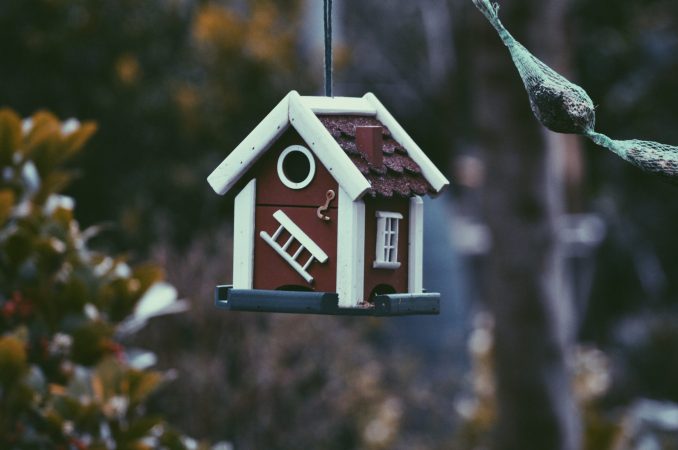 As we start a new year, home insurance providers will be conscious of the cost of living increases that many households are facing this winter, the ever-present threat of extreme weather events, plus the tendency for fraud to increase during periods of economic hardship.1 Highly granular home claims data currently being gathered from the across the market, will soon play a key role in helping the market tackle exaggeration temptation in home insurance as well as help insurance providers deliver a more personalised service that customers will really value.
A LexisNexis Risk Solutions UK study into home insurance customers2 found that fears over a rise in fraud could be well-founded. The study uncovered that around half of individuals who have recently filed a claim are more likely to consider adjusting or exaggerating a claim in future in order to get a larger payout, and nearly nine in ten of the same group think home insurance providers seek to avoid paying out on claims at least some of the time. In addition, two in three consumers think it is acceptable to manipulate the information they provide when using price-comparison websites in order to gain a lower quote for home insurance. This might include failing to state or mis-stating any previous claims.
Whilst the overall perception of home insurance providers is positive, LexisNexis Risk Solutions found there is still an unjustified negative impression when it comes to claims and premiums. Nearly nine in ten consumers who have filed claims recently, think that providers try to avoid paying out claims at least some of the time. More than one in three of this group think providers try to avoid paying out claims all the time. In reality, 42% of the premiums stayed the same.
A contributory home claims database can offer insurance providers the insight they need to help change how customers view home insurance.  This will be front of mind given a Premium Credit Report3 in 2021 which found 7% of consumers surveyed had cancelled or reduced their home insurance cover due to money concerns.
At quote, rather than relying on customers to confirm previous claims, highly granular detail on historical claims can be pulled into the quote process to help support fair and accurate pricing based on a clearer understanding of the risk.
At first notification of loss and claims investigation, access to accurate and comprehensive prior claims information about the individual and the property from the whole of the market can put claims professionals in a much more informed position to spot potential fraud and expedite genuine claims.
This data may quickly identify a pattern of claims of a similar nature by the individual, or if this is the first claim they have made. It may also flag that the property has a history of claims for flooding for example or for a roofing problem, prior to the customer's ownership or tenancy. In essence this data will offer valuable context for new claims to smooth the process at a stressful time for customers, while quicky identifying those that need further investigation.
Furthermore, if insurance providers make it clear to their customers that they have access to past claims history, this may reduce the temptation to exaggerate or fake a claim.
Home insurance providers are under pressure to make insurance accessible and fair, not just in response to the challenging market conditions, but in meeting the new pricing regulations.  They need to ensure that should a storm or flood hit, homeowners are adequately covered. They also need to prepare for the risk of a rise in fraud.  The latest figures from the Association of British Insurers show4 that there were 24,000 cases of property insurance fraud in 2020 at a value of £111 million. Aviva has separately reported that the proportion of home insurance claims that were rejected for fraud grew by 26% in 2020.5
This all demonstrates the need for the home insurance market to understand customer attitudes and perceptions of home insurance and to explore the benefits of shared industry data on claims history in application, underwriting, pricing and claims.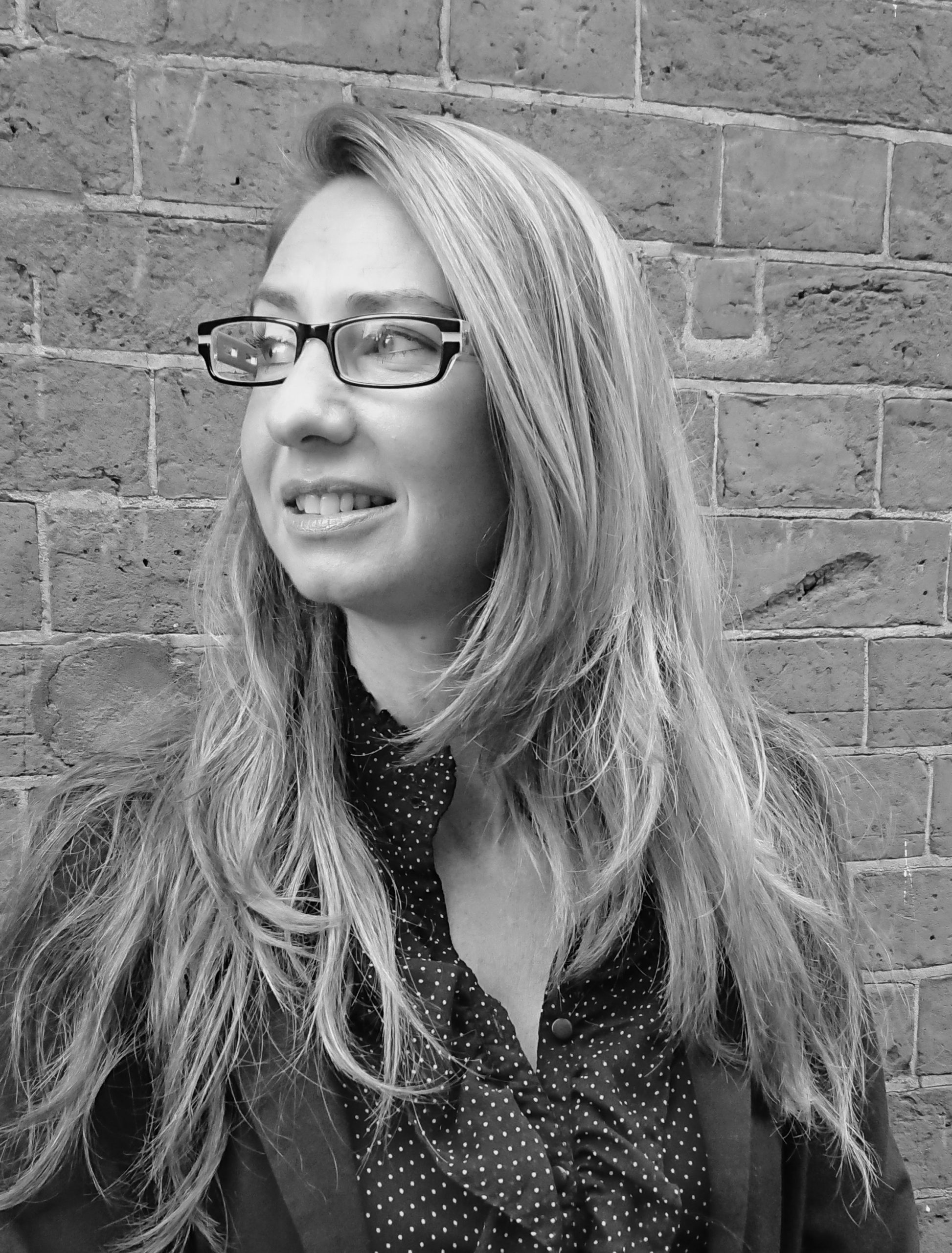 Carla McDonald | Director – Product Management | LexisNexis Risk Solutions UK and Ireland
Read more article from Modern Insurance Magazine here
Footnotes