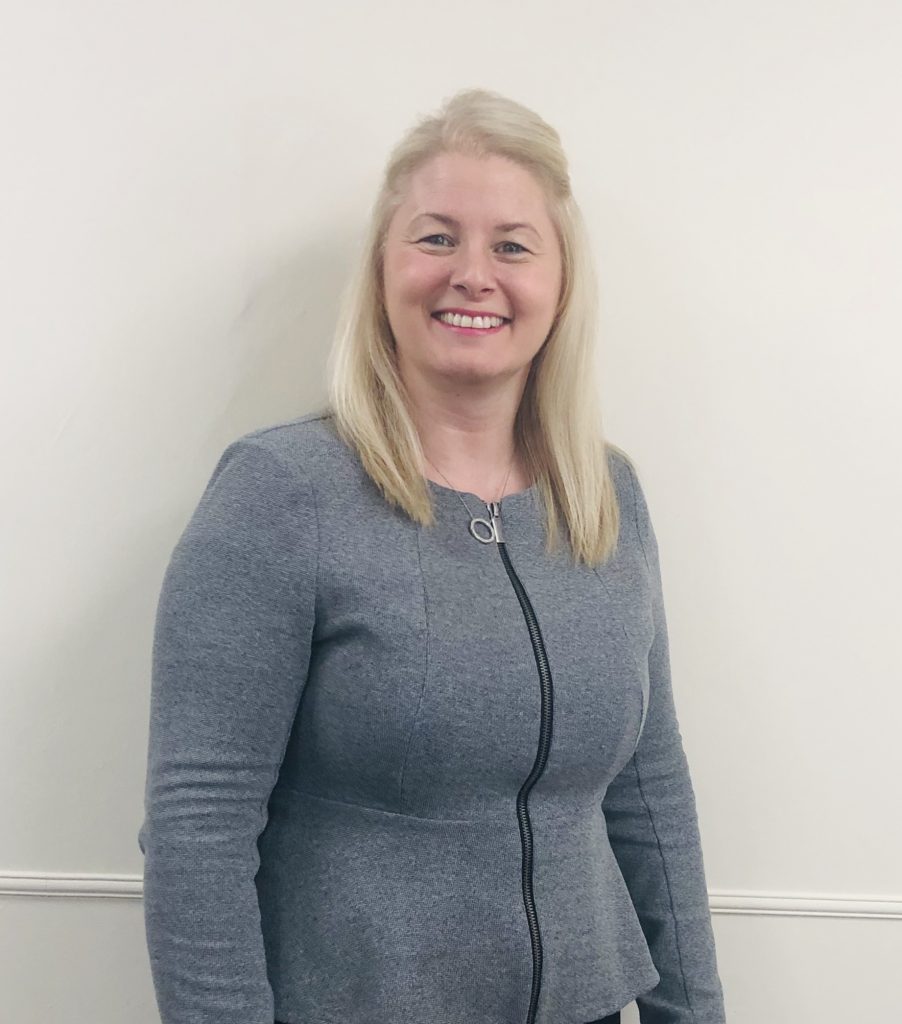 The AA has moved its salvage management requirements to e2e Total Loss Vehicle Management [e2e] in a new, sole supplier partnership. The insurance services company also plans to access e2e's stock of over 5M quality graded, warranty assured reclaimed parts for motor claim repairs, where customers request their use.
The e2e network will handle the collection, re-sale, dismantling, recycling, destruction and disposal of total loss vehicles on behalf of The AA, in accordance with the salvage category of the vehicle. This will bring increased efficiency and cost savings to salvage management and delivering strong salvage re-sale values. In addition, e2e will also help to reduce recovery and storage charges for the insurance services provider with its proven negotiation service. Opportunities to realise additional commercial value for The AA from its salvage will also be explored.    
Gary Barker, Claims Director at The AA explains:
The AA was looking to move to a strategic relationship with a salvage partner that shared its commitment to the best outcomes for customers and the environment.  The strong salvage re-sale values achieved by e2e, together with the ability to provide valuable salvage data insights and give us access to the UK's largest stocks of reclaimed parts made a compelling business case for the move. Their flexible approach and ability to tailor their services and management information to meet our specific business needs makes them very easy to do business with. We will be looking into the advantages of other services available from e2e once we have these initial requirements embedded.
Mia Constable, Head of Business Development at e2e said: 
We are delighted and proud to welcome The AA as a new and valued partner.  There is a strong cultural fit between our two organisations being of similar scale, customer driven and committed to investment in innovation and technology to drive efficiency.  The AA is a powerful household brand which must be accurately represented and protected.  Our network will ensure they reflect The AA brand promise in caring for the customer and the environment.  The company can also rely on e2e to protect their brand by ensuring total loss vehicles that are categorised as unsafe to return to the road are destroyed in-house and certificates of destruction provided.  We look forward to working together closely as we navigate the changing pandemic environment and beyond, identifying additional ways to take care of customers, reduce costs, realise additional salvage value and protect the environment.
Mia Constable | Head of Business Development | e2e Total Loss Vehicle Management
For further information please visit www.e2etotalloss.com 
Read more articles from Modern Insurance Magazine here