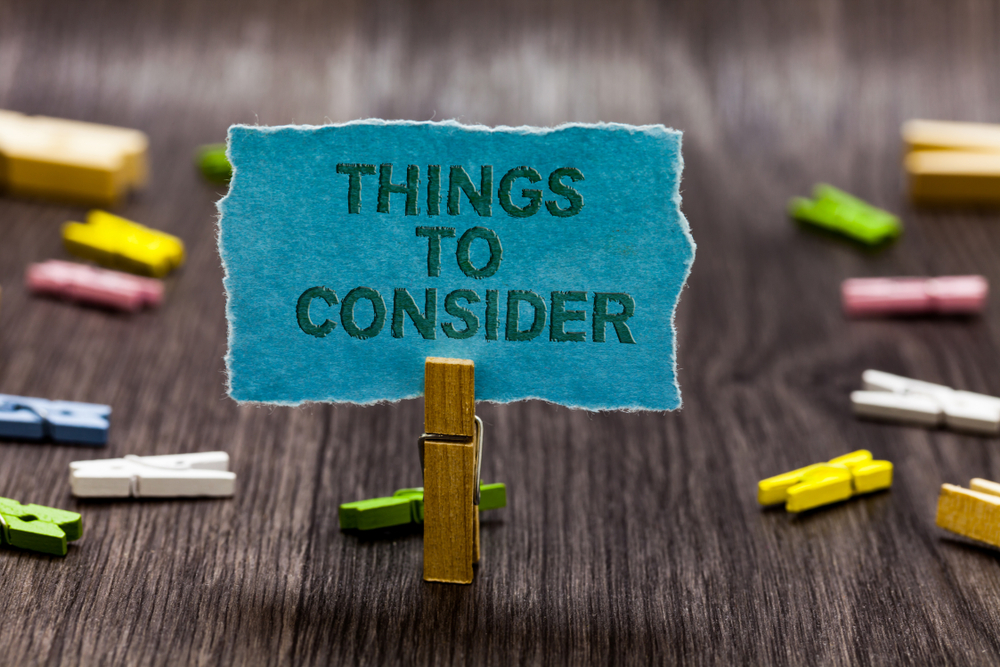 To build or buy insurance tech? Given the accelerated need for digital transformation as a result of the pandemic, this is a question that is especially pertinent in the insurance market at the moment.
Recent news that Lemonade, the high profile insurance start-up, has added Bestow's life insurance coverage to its platform offers is a case in point. Lemonade started life as an insurtech, with success delivered by their own innovative technology. This latest move signals a shift in strategy. The executive team at Lemonade have obviously concluded that partnering with other forward-looking tech led companies will sometimes offer a lower-cost and more straightforward solution than building in-house.
How do you decide?
Collaboration has become a watchword for the insurance market. The move from Lemonade only serves to prove there is definitely more acceptance in the insurance industry that 'build' is not always the default position. So where do you start?
Identify core business requirements
First and foremost, decide on business requirements. Compliance sometimes dictates change and there is no option but to comply. Other non-regulatory changes must benefit customer and business alike. There should also be a quantifiable return on investment, although not necessarily in the short-term.
Validate the need for new technology
The business requirements must dictate the choice of technology.  For example, will there be a requirement to re-use the technology across multiple products or for cross-channel accessibility? Is there a requirement to frequently flex product design, pricing, or business rules? Will there be third party or internal interface requirements? The list will go on. It is important to identify as many system requirements as possible to future proof the final solution.
The next step is to decide if the incumbent systems support the changes needed. If the existing technology is insufficient, you then need to make the decision whether to build or buy.
Financial considerations of 'build'
Initially you must review internal skills. Does your in-house IT team include all of the skills necessary to design, develop and implement a successful software solution from scratch? If not, are you willing to spend the time and money needed to recruit?
Even after deciding that the right skills are in place, there are multiple other considerations.
 Long delays
Delivery of an in-house solution is often subject to long unexpected delays. Building proprietary software takes a great deal of time, frequently involving re-inventing the wheel. A specialist technology company typically has an off-the-shelf solution, developed over years, ready to deliver immediately.
Hidden costs
There is often a dramatic underestimation of the cost in time and resource of building proprietary software. In addition, there may well be lost opportunities while the resource is heavily tied up on one project. It may also affect your ability to effectively manage 'business as usual'.
Once the system is deployed, there is a long-term challenge of retaining the in-house skill levels needed to maintain and amend the system to meet changing market requirements. once built.
Benefits of the 'build' approach
Building custom software in-house can ultimately deliver a significant return on investment. By developing your own software, you get exactly what you need. "Off-the-shelf' software is designed with multiple users in mind, your software is built with only you in mind. And you can make changes yourself without the need to rely on an external vendor. You are in complete control.
Key considerations of 'buy'
When assessing external solutions, these are probably the most important considerations.
How flexible is the solution?
Many of the new generation insurance solutions offer both flexibility and self-sufficiency. They allow you to modify or grow quickly and easily and they provide the tools for you to become self-sufficient for many changes. Without the ability to make amendments 'in-house', you are completely reliant on your software supplier. This could be a risk unless you have complete trust that they have the capability to meet your change requirements in a timely and cost-effective manner.
How close is the business fit?
Third-party technology generally addresses many of the requirements, but very rarely all of them. So, how long and how expensive will it be to plug the gaps? Alongside technology, you also need to consider the cultural fit. The relationship with a technology supplier must be a key consideration. It should be built on trust and a belief in the capability of their people.
How does it fit with your overall technology landscape?
Most companies need the ability to integrate new software and processes with pre-existing internal systems and with a wider set of APIs from other software providers and business partners. A third-party solution that does not offer this effectively will hinder your efficiency.
Cost
This should be the final consideration. Once you have identified a short list of suppliers that you feel are a close fit both culturally and for your technology requirements, cost will obviously become one of the key deciding factors.
So, build or buy?
At the risk of stating the obvious – you should always consider both. Even if you feel confident with your in-house capability, it is always worth reviewing external options.
As stated at the outset, there is no quick and easy answer. The only definitive conclusion is that both build and buy have to be considered in equal measure. Only then can you make the right decision for your business.
Content has been prepared exclusively by Total Systems plc, a specialist provider of insurance systems developed for the digital insurance age.