Shifting Sands Require Flexible Replacement Vehicle Supplier Strategies
James Roberts, Business Development Director, Insurance, Europcar Mobility Group UK looks at how the current uncertainty of the global automotive supply chain is prompting a rethink on partner strategies.
The turmoil of the last 2 years in the new vehicle market has up-ended pretty much every part of the supply chain. The upheaval looks set to continue for the rest of 2022, and into 2023, as the impact of the Ukraine crisis is felt by many manufacturers. Indeed, the repercussions go beyond simply the supply of new vehicles. Parts supply is also severely hampered, slowing down vehicle repairs and creating a knock-on effect for workshops and the insurers that rely on them.
If this wasn't challenging enough, another factor at play is the growing skills shortage. Even if garages and workshops can get the parts, they are facing a backlog, because they do not have enough trained technicians to complete the work.
It's a sobering situation for anyone involved in the automotive sector. It is already creating headaches for the motor insurance market, where the SLAs for claims processing are being hit from multiple sides. And that includes the vehicle replacement sector, where limited new vehicle supply is making it more and more challenging to provide courtesy vehicles for customers while they wait for their own vehicle to be repaired.
For companies where sole-supplier agreements are in place this is particularly challenging and is prompting a re-think by many insurers who need to remain focused on customer satisfaction and retention. Currently, the potential cost advantages of a sole supplier agreement are being outweighed by the necessity of vehicle supply.
Of course, it is an accepted fact that having multiple suppliers adds to the workload management for insurers. But working with good partners who have dedicated insurance specialists and streamlined systems for fleet management – rather than insurers having to deal with individual branches – can mitigate that pressure. A replacement vehicle partner that has a wide network of manufacturer partners – rather than just limited to one or two of the main brands – is also a crucial piece in the jigsaw.
The new vehicle supply challenge is also forcing rental companies to change their business models. Pre-COVID, every rental company supplying to insurers would promise new or nearly new (less than 6 months old) vehicles, and where possible like-for-like. The reality now is that the pressure on the marketplace as a whole makes this hard to achieve for any organisation.
As the life of a vehicle in the rental sector extends, by necessity, insurers should be looking to understand from their replacement vehicle partners the processes they apply to vehicle preparation and maintenance. This includes how innovative they are being in respect of vehicle repairs.
For example, at Europcar we have long seen the use of green parts as a crucial component of the repair supply chain for our own fleet. And having just extended our partnership with SYNETIQ for another three years, we can capitalise on the opportunity to recycle and re-use undamaged and reusable parts of end-of-life and written-off vehicles from our fleet. These are routinely reclaimed during the dismantling and recycling process. With the rigorous testing and warranties already demanded of the green parts sector, this means we have a stock of parts to fulfil the repair requirements of our own fleet, rather than waiting for new supplies from already beleaguered manufacturers.
For insurers the immediate customer benefit is clear. Availability of replacement vehicles can be maintained. And that means there's a cost advantage too – claims can be closed more quickly than if replacement vehicle supply is hampered by the current market conditions. But there is another benefit of working with suppliers that adopt a 'recycling and re-use' ethos.  And that is a more environmentally-friendly benefit.
The saying goes 'necessity is the mother of invention', and the insurance sector will definitely be at the forefront of invention as the market navigates its way through the current challenges. The key is to find partners who can be equally inventive.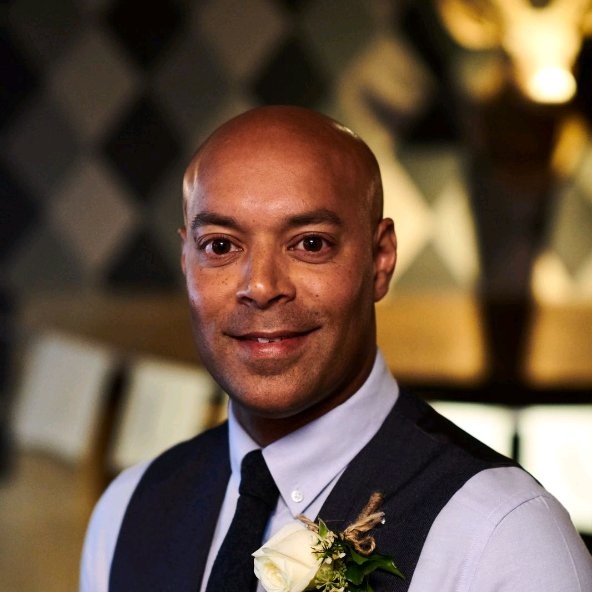 James Roberts | Business Development Director, Insurance | Europcar Mobility Group UK
Read more article from Modern Insurance Magazine here